… exceptional exhibitions around at the moment…
Tate Modern – Anni Albers, a beautifully constructed exhibition, great catalogue, and contextual artefacts. I was so impressed with the room housing the Six Prayers: such a medatitive aura was created.
Couldn't find the Sheila Hicks in the gallery – despite having the staff's assistance and directions. Oh well, maybe I'll get there again before the end of January 2019.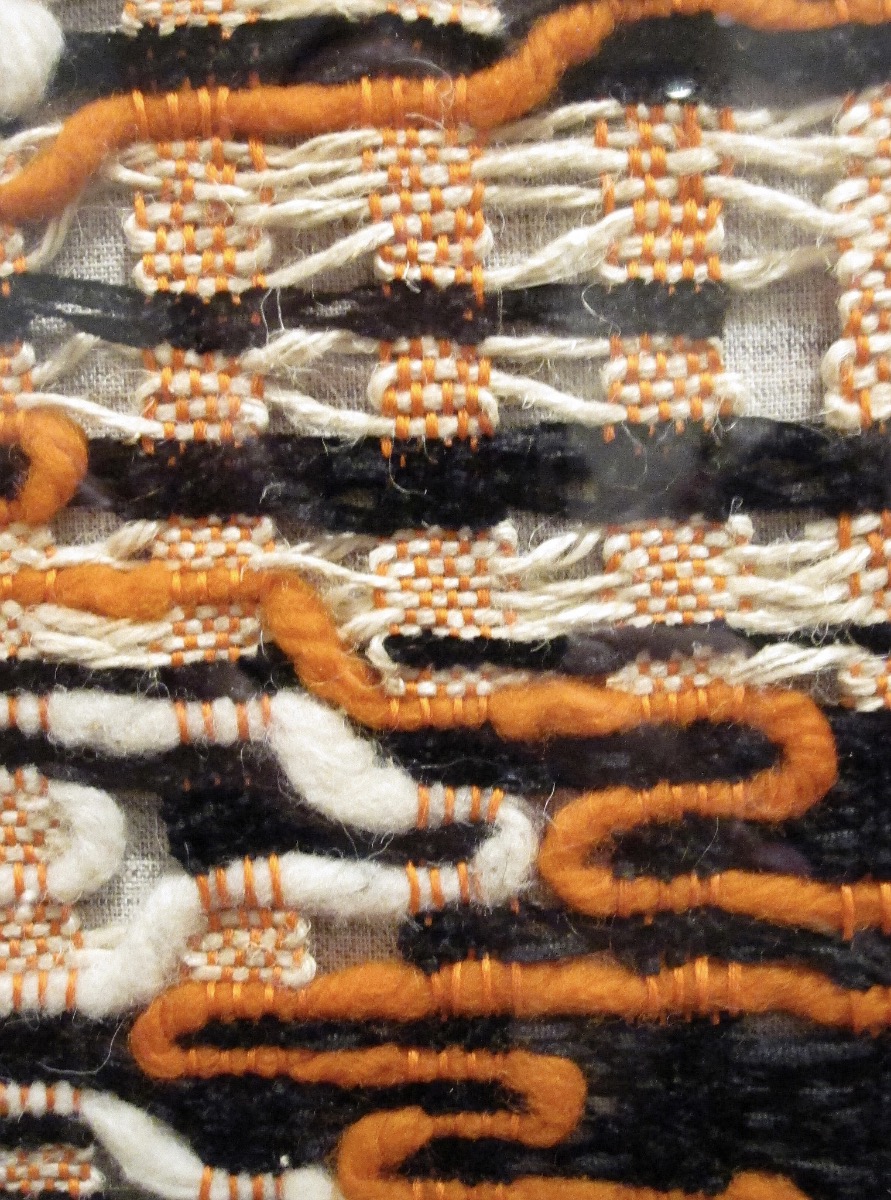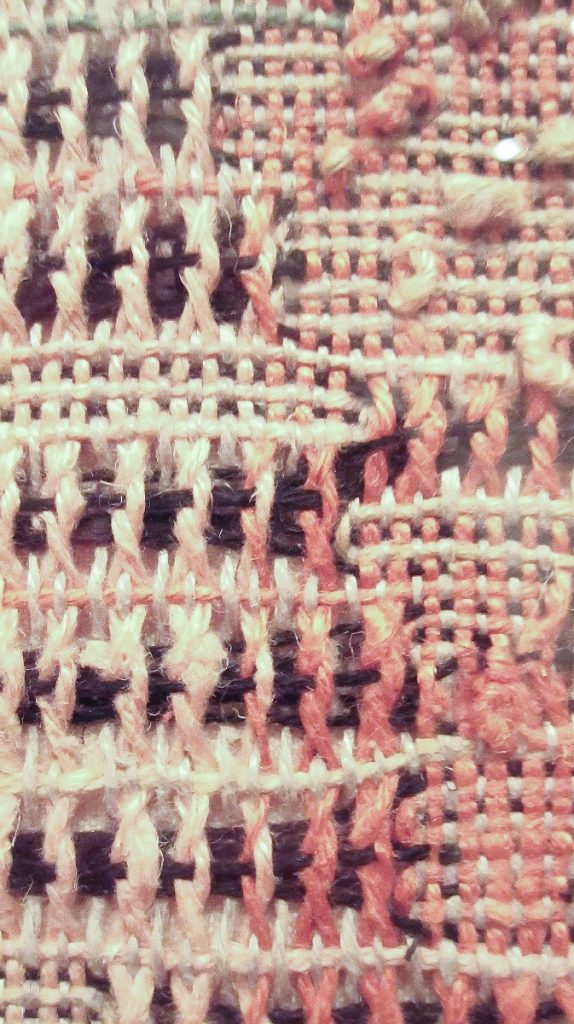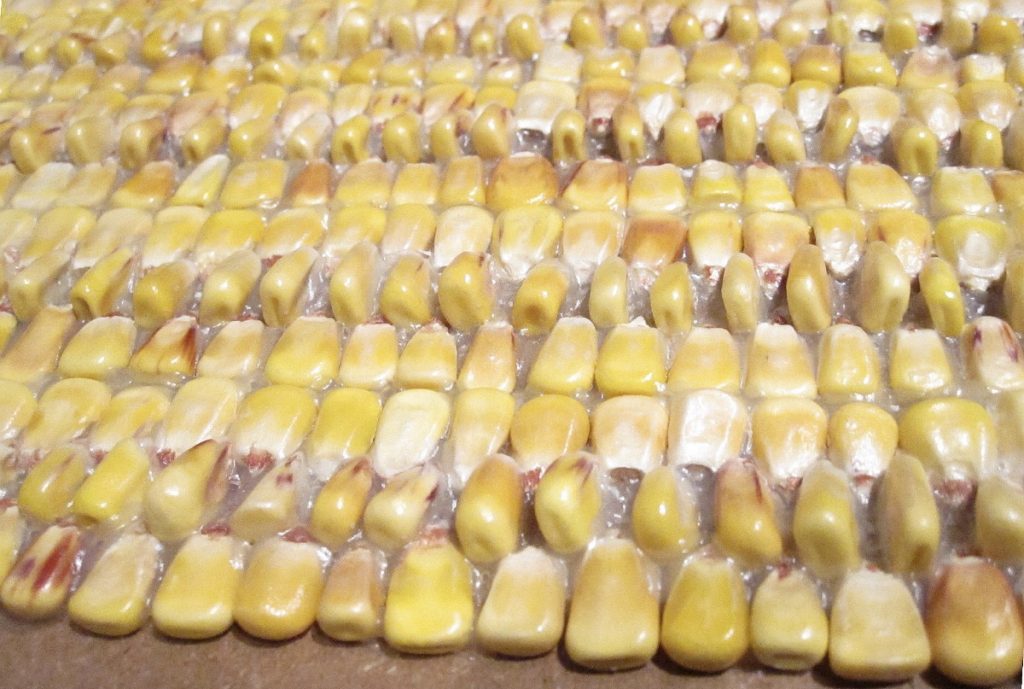 Above – a 'teaching aid for weaving…..
Meanwhile at the Manchester Whitworth
William Kentridge – again, a wonderfully curated exhibition – so much to see and enjoy: the layout of the rooms; the inclusion of textile and film; and exquisite books and drawings.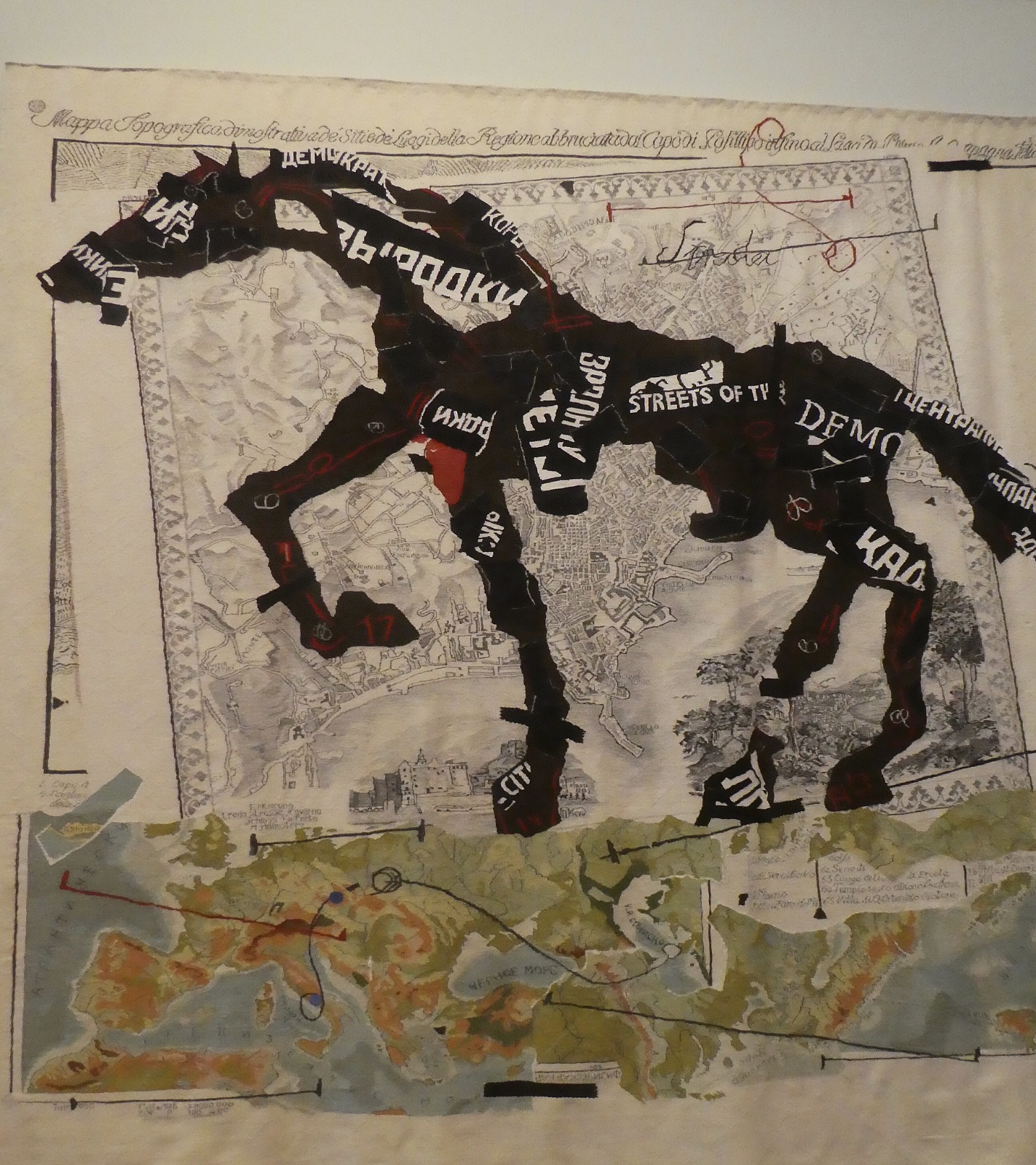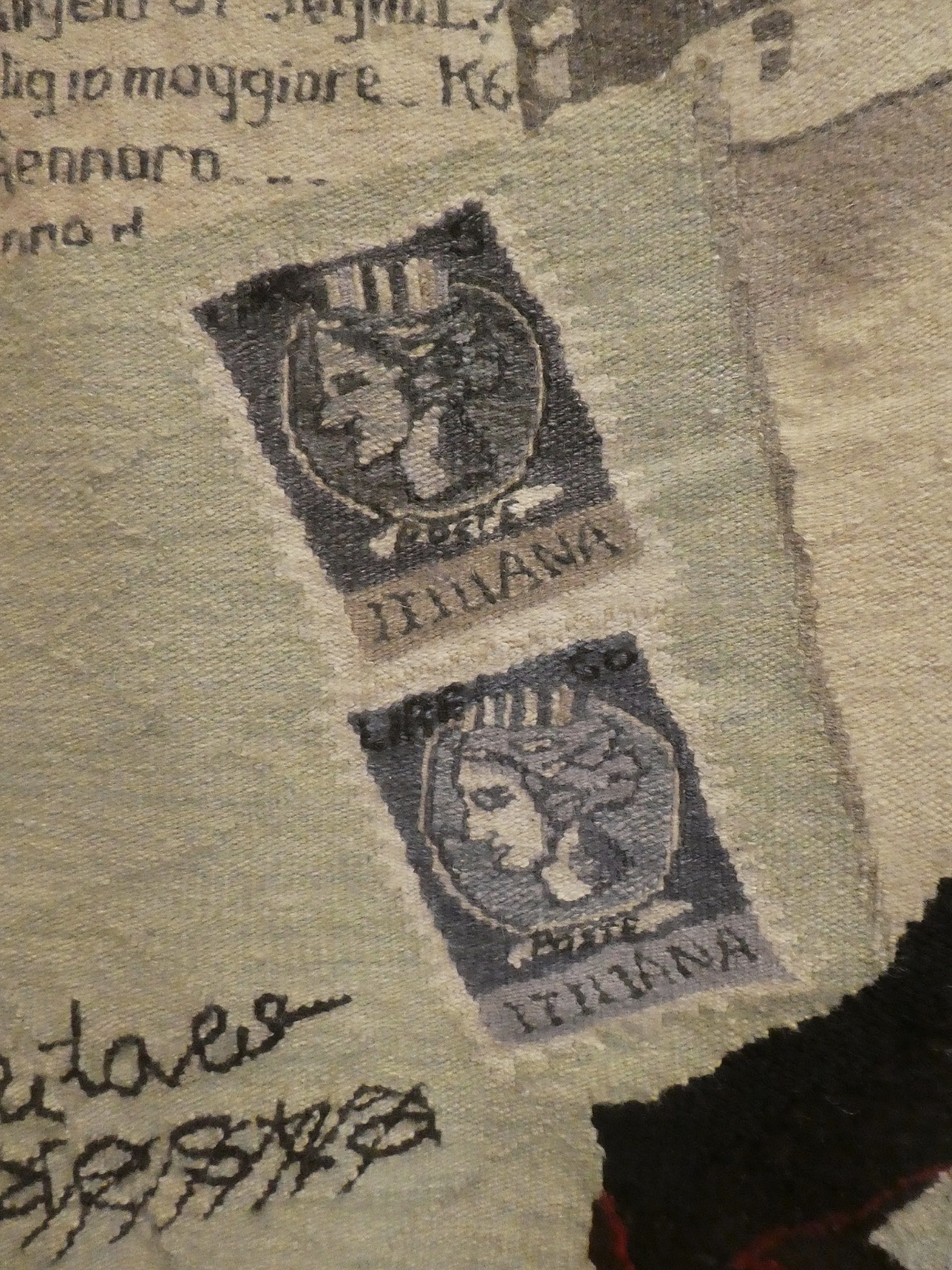 And Alice Kettle's magnificent embroideries upstairs: with a huge impact – one has to stand and feel swamped/overawed by the immensity of it all.